The case for public ownership centers on a total reimagining of what sports teams are and who they are for. Are they investment vehicles for the wealthiest people in the world, or can they be something more like a public good?

(Defector / December 2022)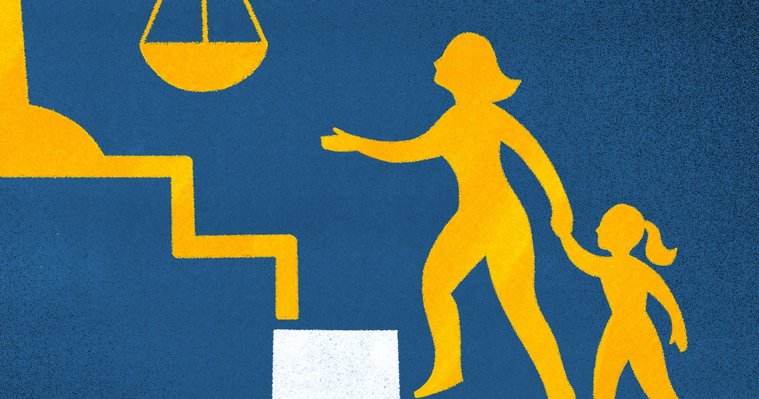 Almost every state in the United States makes it illegal for a nonlawyer to offer direct legal advice, a regulation dubbed the unauthorized practice of law, or UPL.
(The New Republic / November 2022)
Staring down the end of his life, he asked her to marry him. "At that point, you have no option but to say yes," Sandy told me. She had one stipulation: she wanted a prenup.
(The New Yorker / July 2022)